New Zealand Based Application Hosting
Secure local (Hamilton & Tauranga, New Zealand) data storage.
complying with New Zeland's digital data border controls, keeping your data in New Zealand
Contact us for a quote now!
Host your website or app with Net Enterprises Ltd
NetEnterprises Ltd makes website and application hosting easy. We'll do all the setup for you, and make sure your website or application will be available to your customers 24 hours a day, 365 days of the year.

At NetEnterprises Ltd we know it can be scary moving your exisiting website, we know how critical it is. We also recognise the apprehension to change from one hosting company to another. We are here to help you every step of the way to make it easy. If you decide to transfer your website over to us, simply call or email our support team and ask for help. One of our experienced team members will help you with every detail of the transfer, free of charge as part of our service. We aim to make transfers as seamless as possible.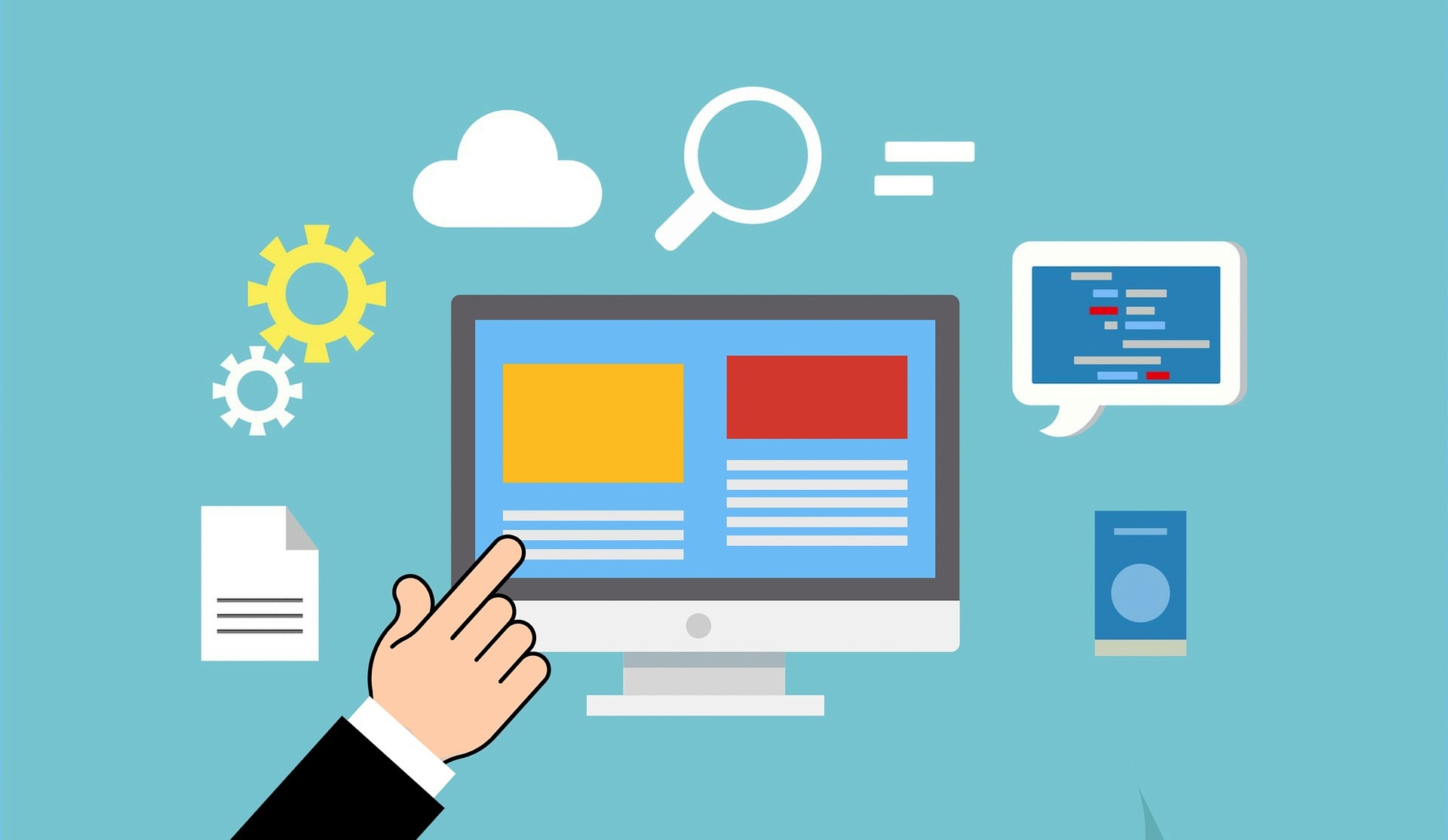 Website info: Net Enterprises Ltd
Net

Enterprises

Ltd additional options.
Every solution for hosting is different at Net Enterprises Ltd!
Maybe you need a special static IP address?
Maybe you need an extremely secure SSL certificate?
Crikey! We'll give you a free SSL certificate for your website if you want one!

Net Enterprises Ltd has the technical infrastructure to provide an amazing solution for you!