Get in Touch
Don't be afraid! There's no obligations, just drop us a line, and we'll get in touch with you!
Contact us for a quote now!
Different ways to contact Net Enterprises Ltd
Perhaps you're old fashioned, perhaps you don't like filling out forms on a website, perhaps you don't think there is a real person on the "other end".
Well, here is a few ways you can contact us, or fill in the form at the top of the page.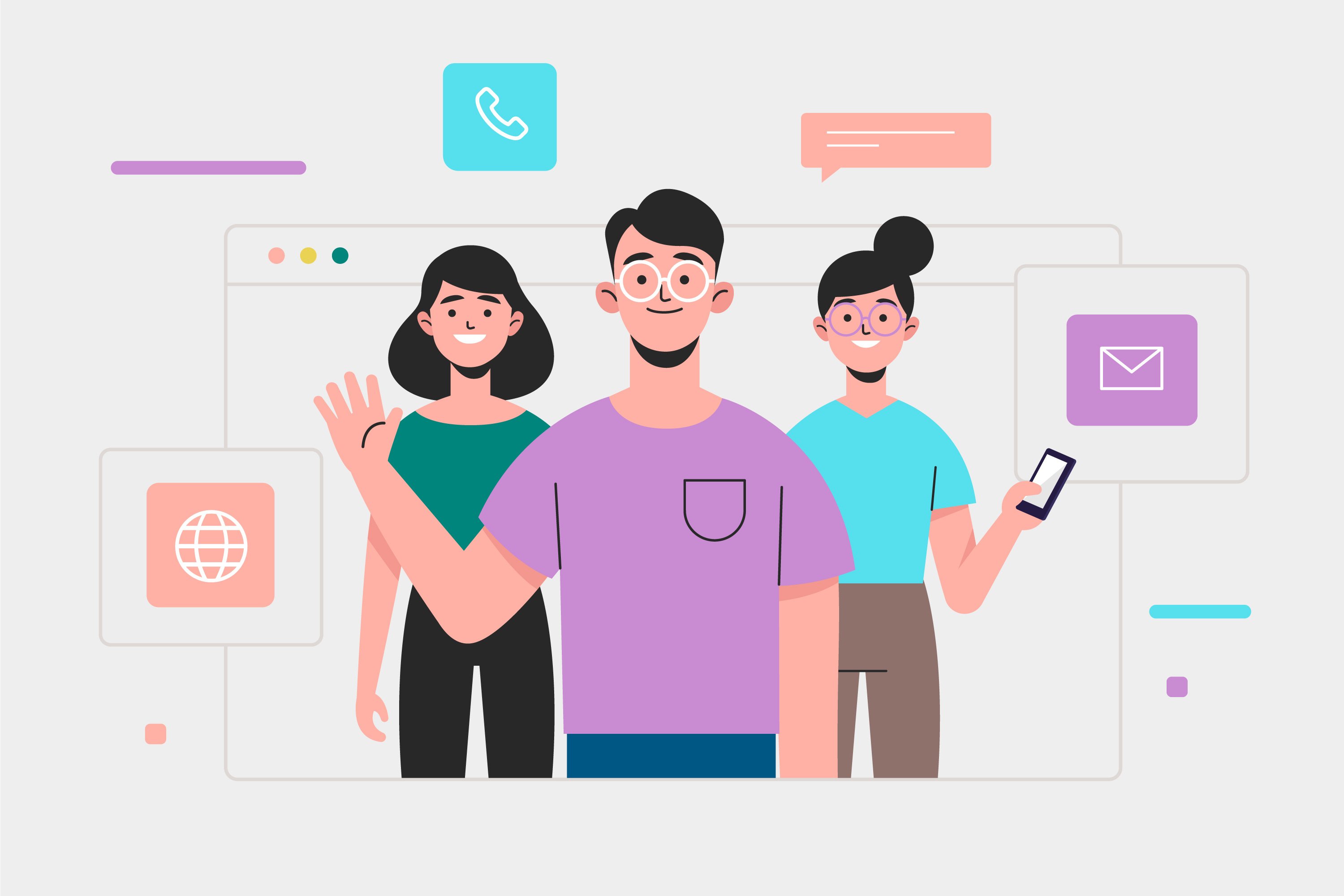 Company info: Net Enterprises Ltd
About Net Enterprises Ltd
Company name: Net Enterprises Ltd
P.O. Box 221
Waikato Mail Centre
Hamilton, 3240
New Zealand