Safe & Secure, always watching.
We've got affordable solutions to keep an eye on what is important to you.
Contact us for a quote now!
CCTV at Net Enterprises Ltd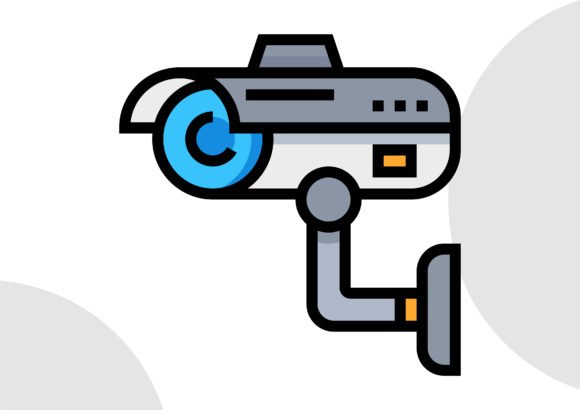 We've been providing CCTV systems to high end private houses in the Mount Maunganui and Hamilton areas for a while now, and we think we're pretty good at it.
We can customise a complete CCTV solution for your home, your beach house, and your ski chalet.

CCTV info: Net Enterprises Ltd
Net

Enterprises

Ltd use open source for security.
We love open source at Net Enterprises Ltd!
Open source allows thousands of nerds to inspect the security and safety of software used in CCTV installations. and we love it.
We think the inherent security that comes from open source should be everywhere, and in everything. And we believe it adds an extra layer of security on top of your CCTV system.