Our Mission Statement
Providing 'Best of class' telecommunications and tech services, to small business in New Zealand.
Providing personalised service and a one stop shop for your tech needs. Making sure tech works for your business.
Contact us for a quote now!
A little bit about Net Enterprises Ltd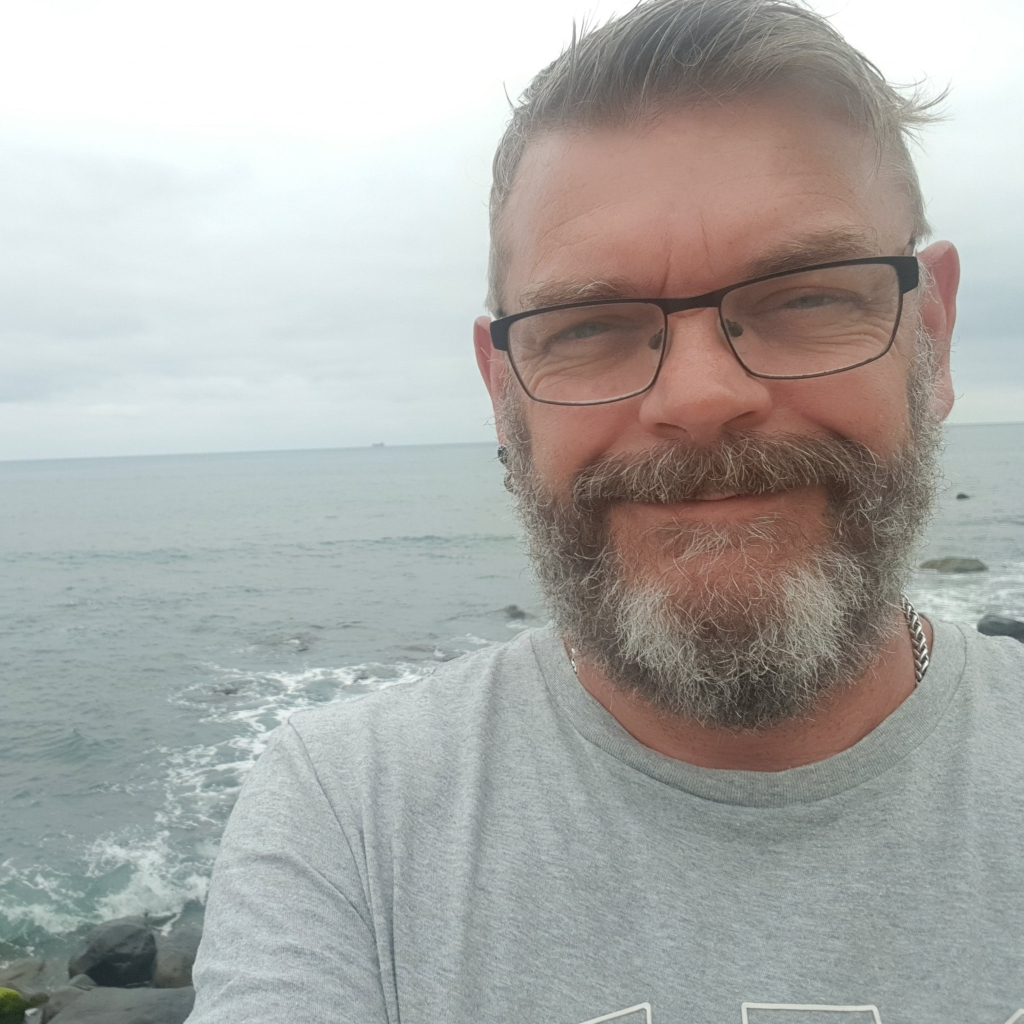 Net Enterprises Ltd is a privately owned and operated New Zealand company, supplying a comprehensive range of telecommunications, security and data services to businesses and individuals.
Net Enterprises Ltd was established in March 2011 by Paul and Tracey Willard to fill the need for ongoing reliance on web technologies.
Tracey has since passed on, and Net Enteprises Ltd is now solely owned and run by Paul Willard.
Proudly serving the Waikato, South Auckland, Bay of Plenty, and Taupo we look forward to building a synergetic relationship, where both of our businesses thrive becasue of the relationship.
Company info: Net Enterprises Ltd
About Net Enterprises Ltd
Company name: Net Enterprises Ltd
P.O. Box 221
Waikato Mail Centre
Hamilton, 3240
New Zealand